EP-M650 Metal 3D Printer

Quad Laser Large Size
Metal Additive Manufacturing System
---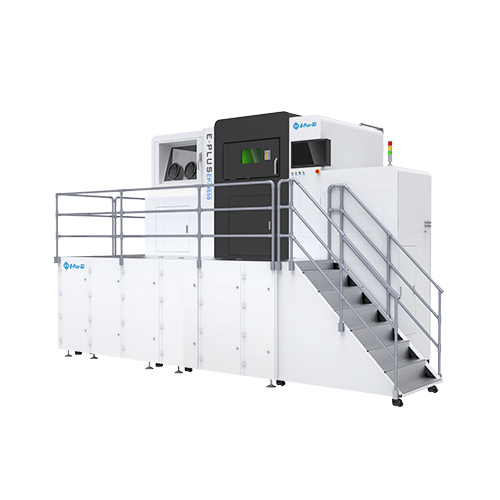 Introduction of EP-M650 Metal 3D Printer
Using MPBF (Metal Powder Bed Fusion) technology, the EP-M650 is using a 655 x 655 x 800 mm build envelope and four laser systems to ensure a high efficiency printing production.

Can operate with various metal powders such as Titanium, Aluminum and Nickel-based alloys, Die Steel, Stainless Steel, Chrome Cobalt Alloys and other materials.

It is suitable for the direct manufacturing of large-size, high-precision and high-performance parts in the aerospace, aviation, automotive and defense industry.
Features
---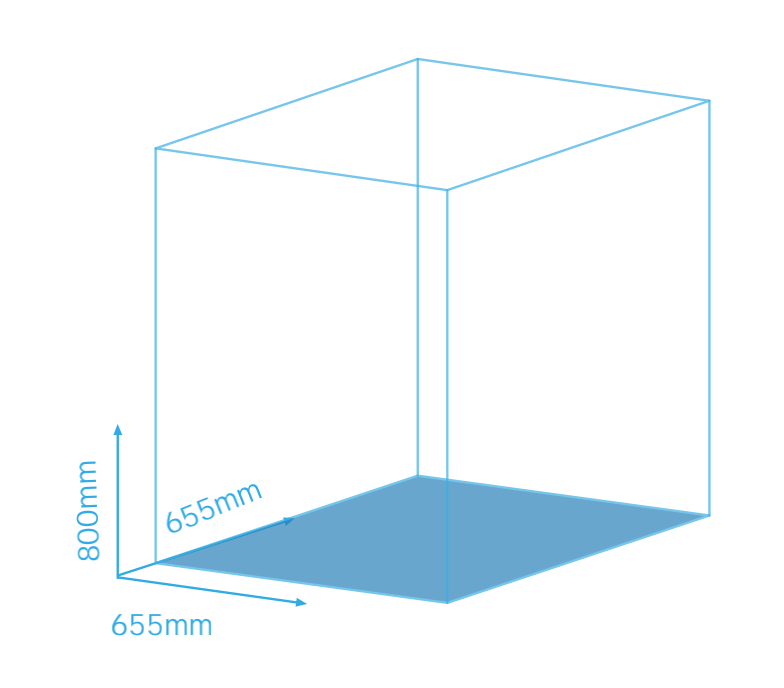 High Efficiency & Productivity
The 340-liter (655 x 655 x 800 mm) build chamber is used to print mass-individualized items.

Four lasers are printing simultaneously with up to 120 cm3, which is an increased efficiency of 3.5 times compared to a single laser system.

Possible to print large layer thicknesses of more than 60 um
---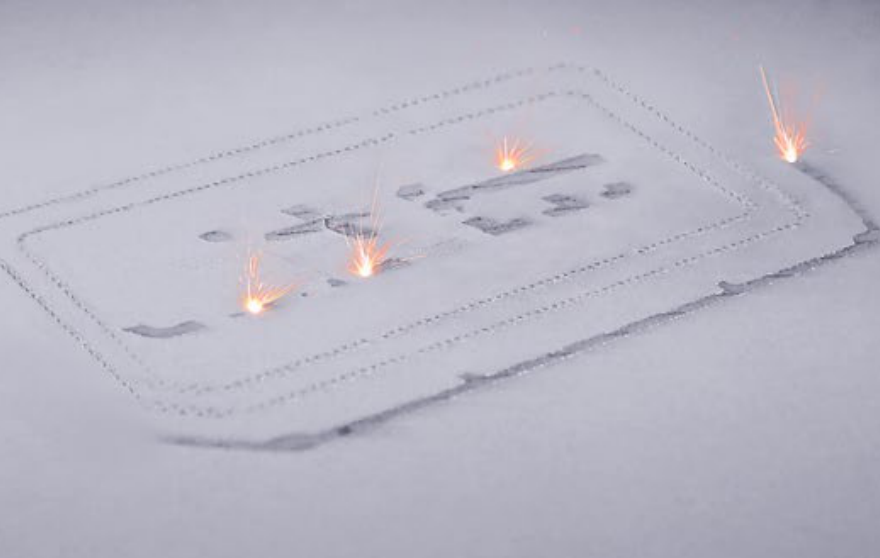 Stable Quality & Good Consistency
High parts accuracy in the overlap area of 0.1 mm. The deviation of mechanical properties compared to a single laser system is lower than 3%.

Optimized design the air flow ensures the effective removal of dust and splatter as well as a unifrom parts quality in the whole print bed.

The strict calibration ensures the consistency between parts and batches.
---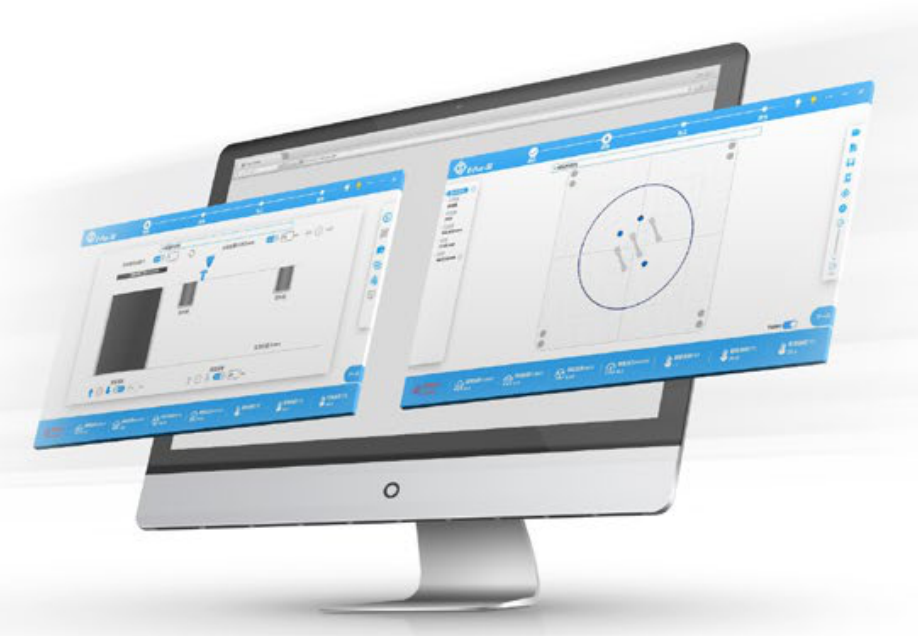 Humanized Design, High Automation Degree
Friendly user interface with fully automatic one-click printing function.

The build job information display in real-time with traceable prinitng parameters and a detailed printing report.

The one-piece take out function ensures a high automation and low down time, due to an automatic movement of the building cylinder into the cleaning module after the print is finished.
---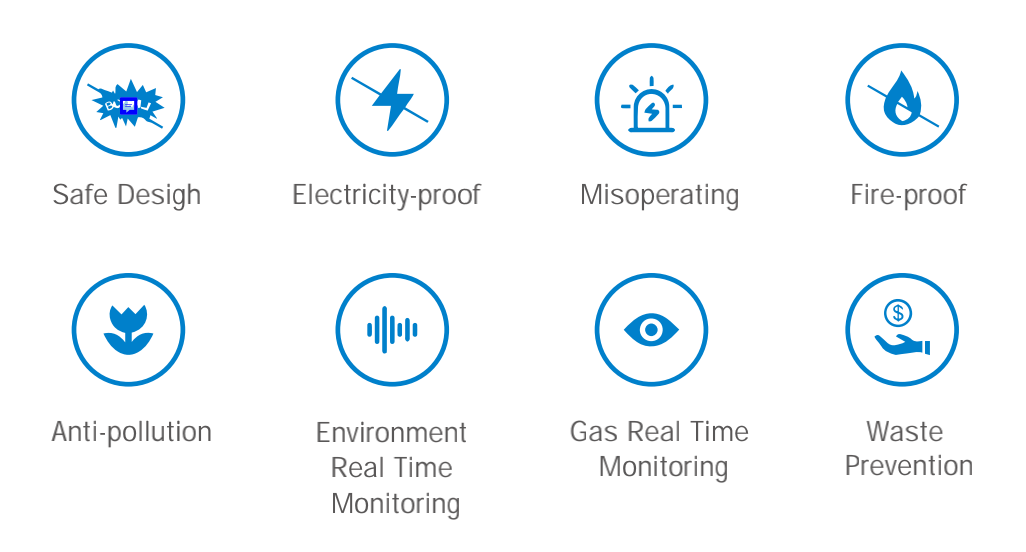 Real Time Monitoring, High Security
Safety design, prevent misoperation, electric shock, fire, waste and pollution.

Excellent overall sealing performance, utilization and recovery of powder in a closed condition.

Environment and gas source state real-time monitoring, it is safe and reliable.
Product Specifications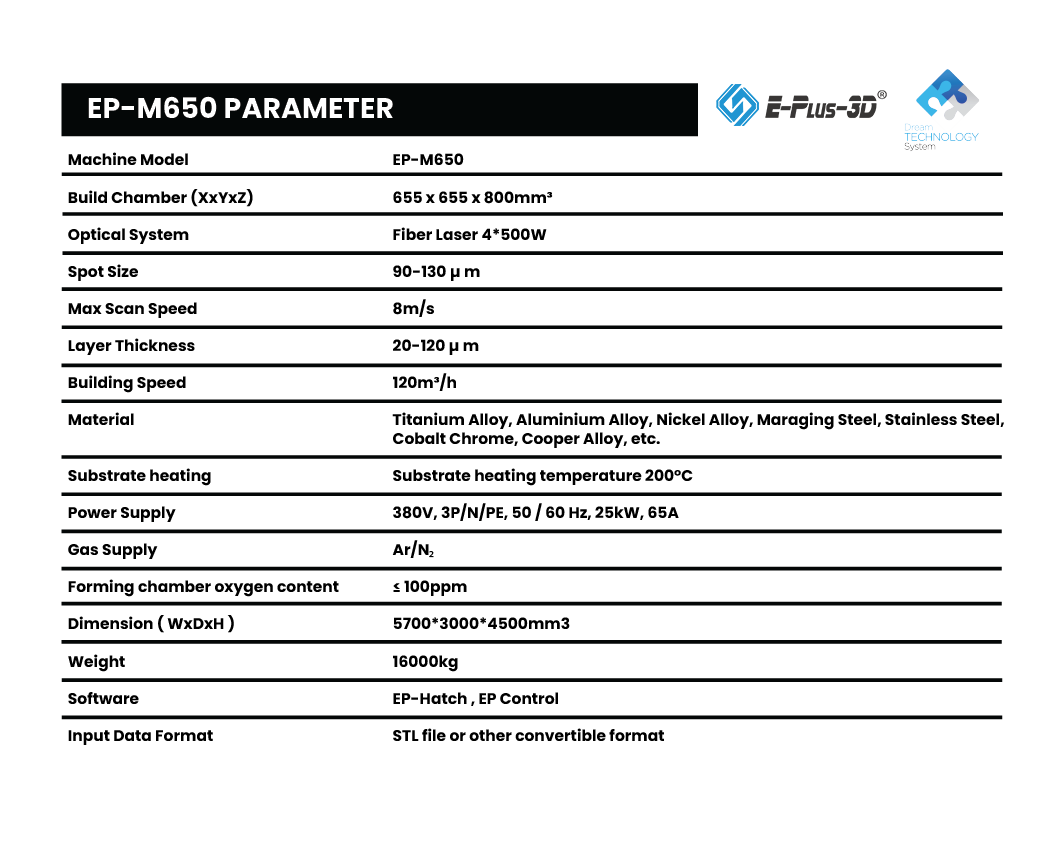 Need help with EP-M650 Metal 3D Printer?
DTS is the authorized partner of Shining 3D in Singapore & Malaysia.
Speak to our representative!
With more than 15 years of experience in PLM solution, our consultants and engineers are equipped with great skills and knowledge and ready to help.