EP-M300 Metal 3D Printer

High Productivity Metal AM Machine Metal Powder Bed Fusion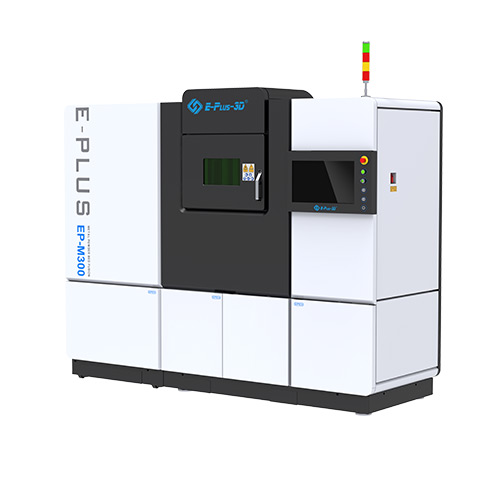 Introduction of EP-M350 Metal 3D Printer
It is one of the successful line of MPBF™ metal AM solutions with a building chamber size of 305*305*450mm3

A fantastic metal printer that allows industrial-scale manufacturing of dependable and high-quality massive metallic parts without the use of any tools.
Features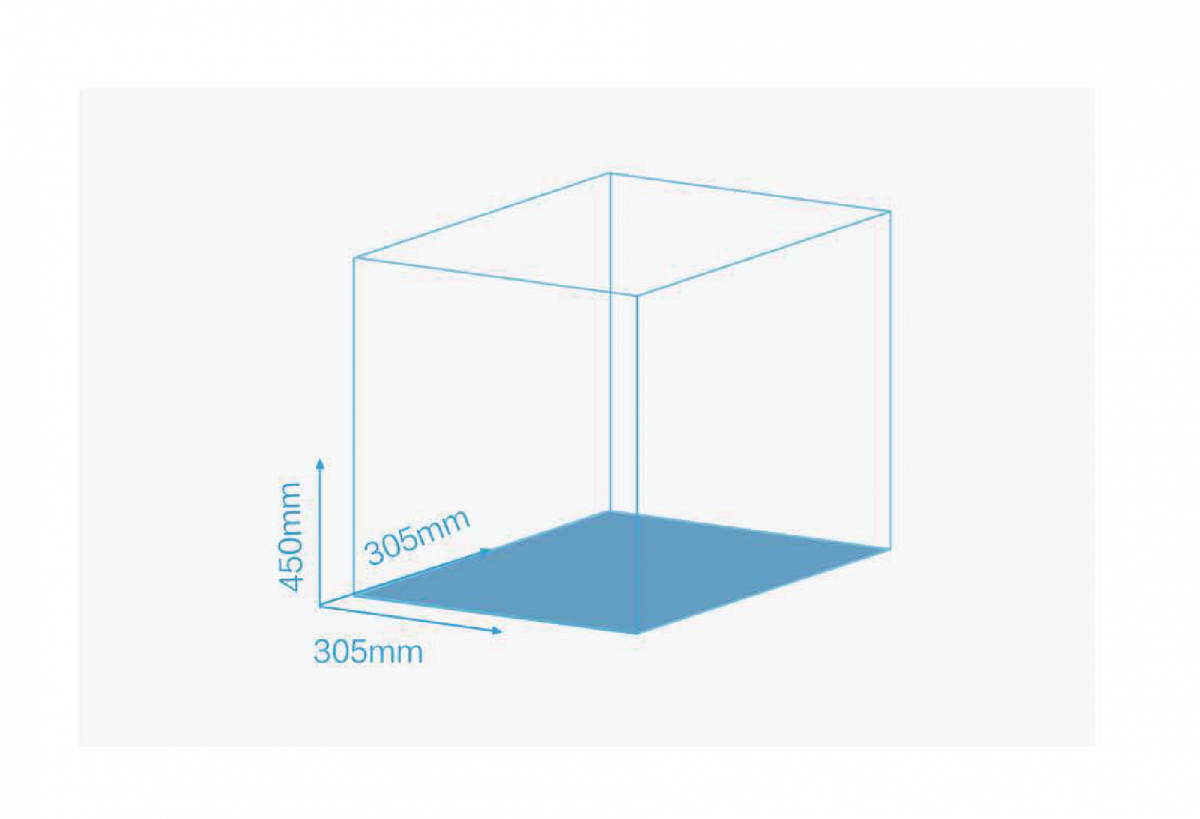 Optimized Mechanical Design
Big building chamber, single and dual laser options.

User friendly, dual filter systems, and high security.

Several types of high-performance recoating blades are available.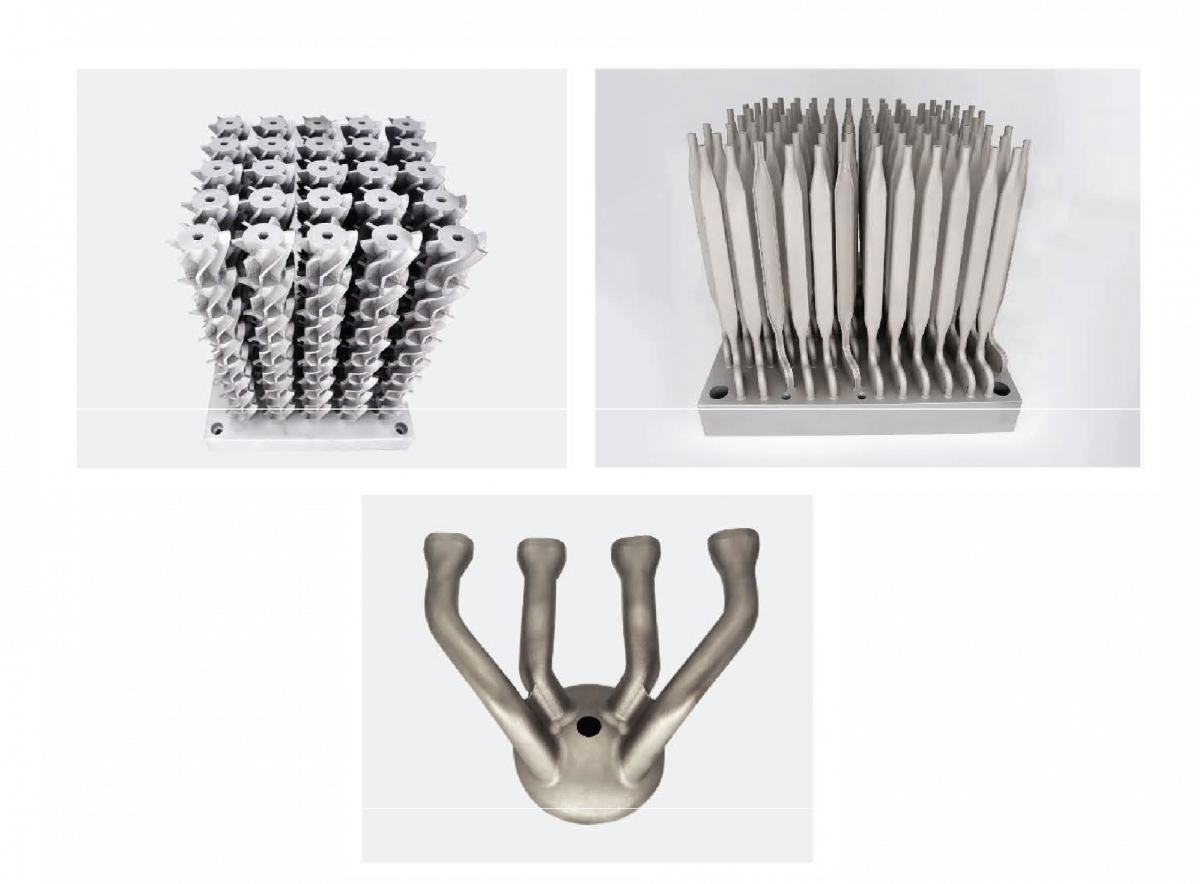 Open System
Open parameters for editing laser power, scan speed, scan direction, up and down facing surfaces etc.

The open system allows you to choose from a large variety of metal powders on the market.

Various material parameter packages available.

Process software supports SLC and CLI formats.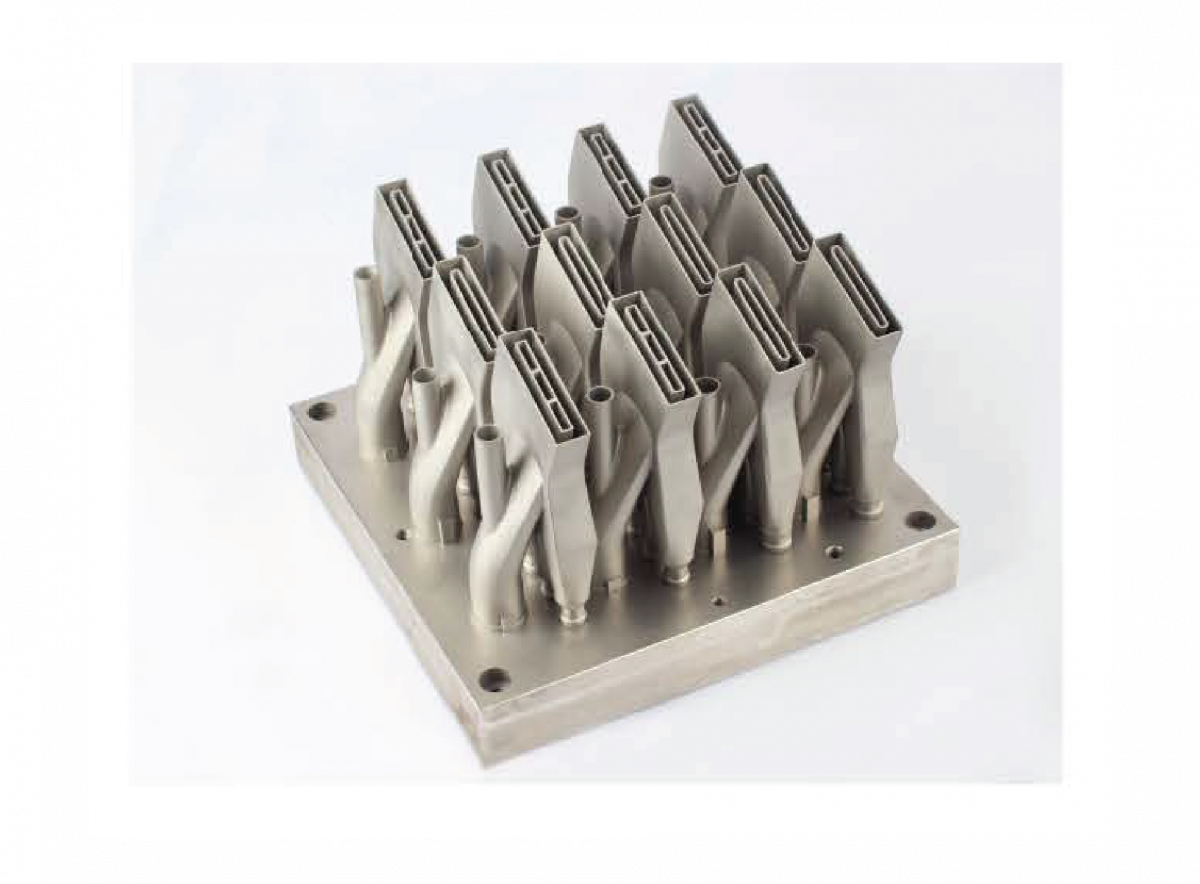 High Quality
High density and less deviation of the printed parts.

The optimised gas flow design allows effective smoke and splatter removal as well as full-size printing.

Dynamic software that can divide the model into areas such as upper and lower surfaces, core areas and small areas, and so on.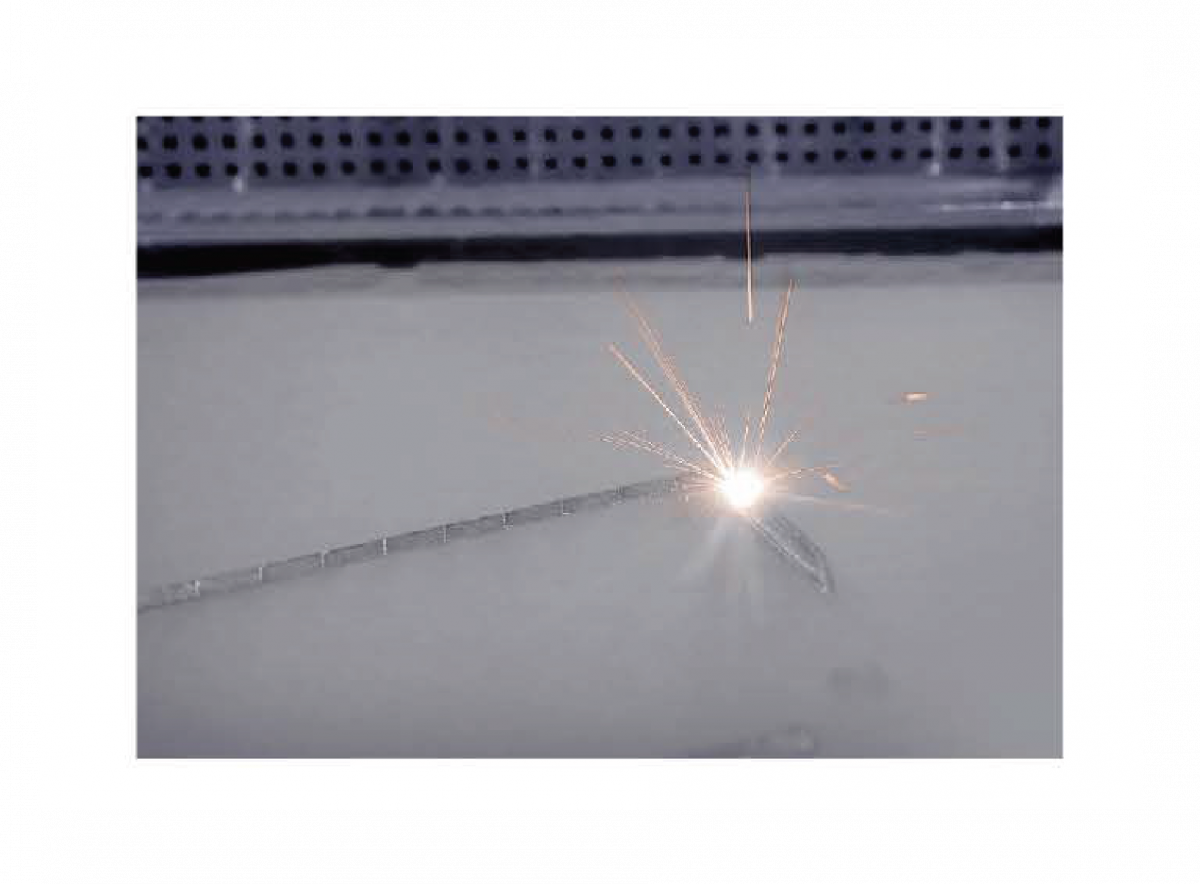 Reliable
The highest part quality is achieved by using high-quality core optic components from world-class manufacturers and a well-developed process control parameter algorithm.

High quality uniform part printing due to excellent control over building environment and components.

Tightly sealed build chamber maintains oxygen concentration < 100 ppm and a stable pressure during printing.

Sustained monitoring of powder left in feeder and ability to add powder without stopping the machine ensures uninterrupted part printing.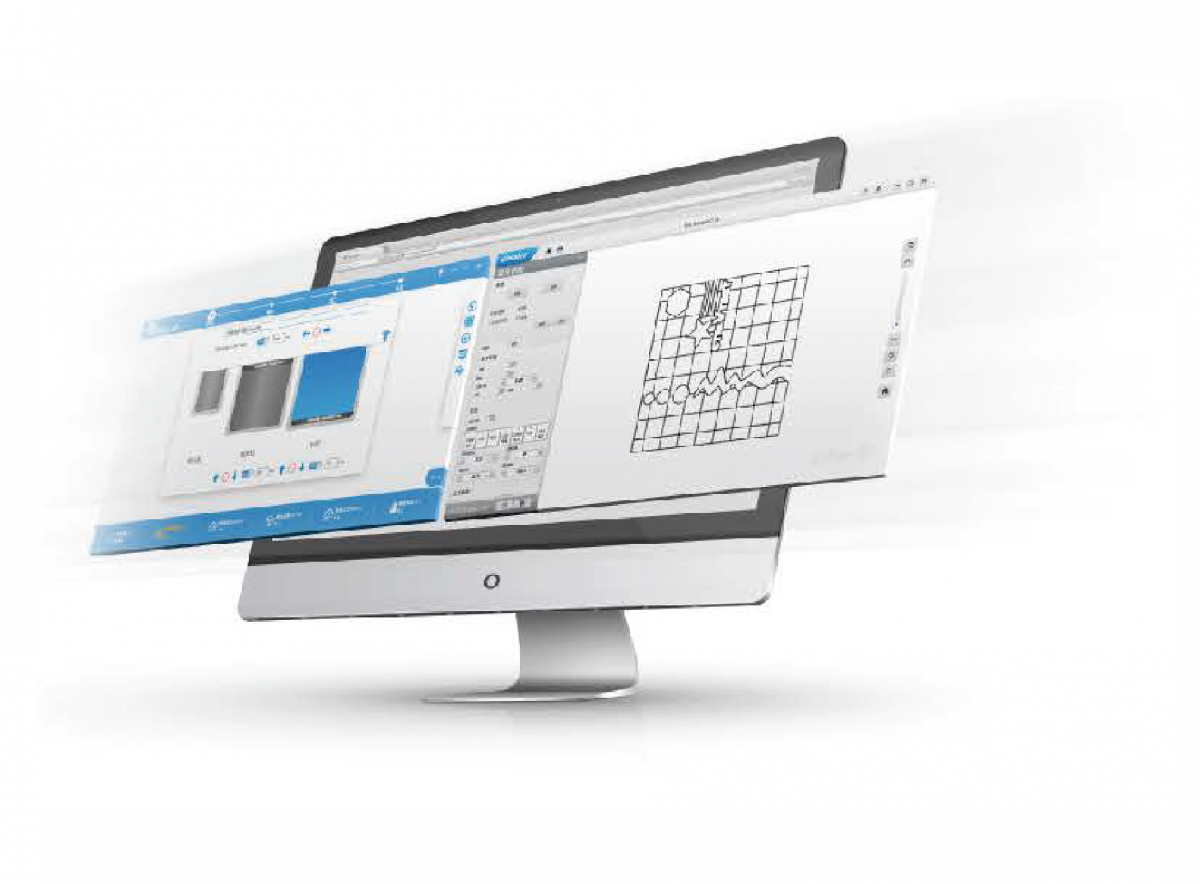 High Efficiency
Build character chamber size (XxYxZ) is up to 305 x 305 x 450mm3

To boost production capacity, printing with thicker layers is possible.

Optimized scanning tactics can be performed with in-house developed processing software ( EP-Hatch ), resulting in shorter print times.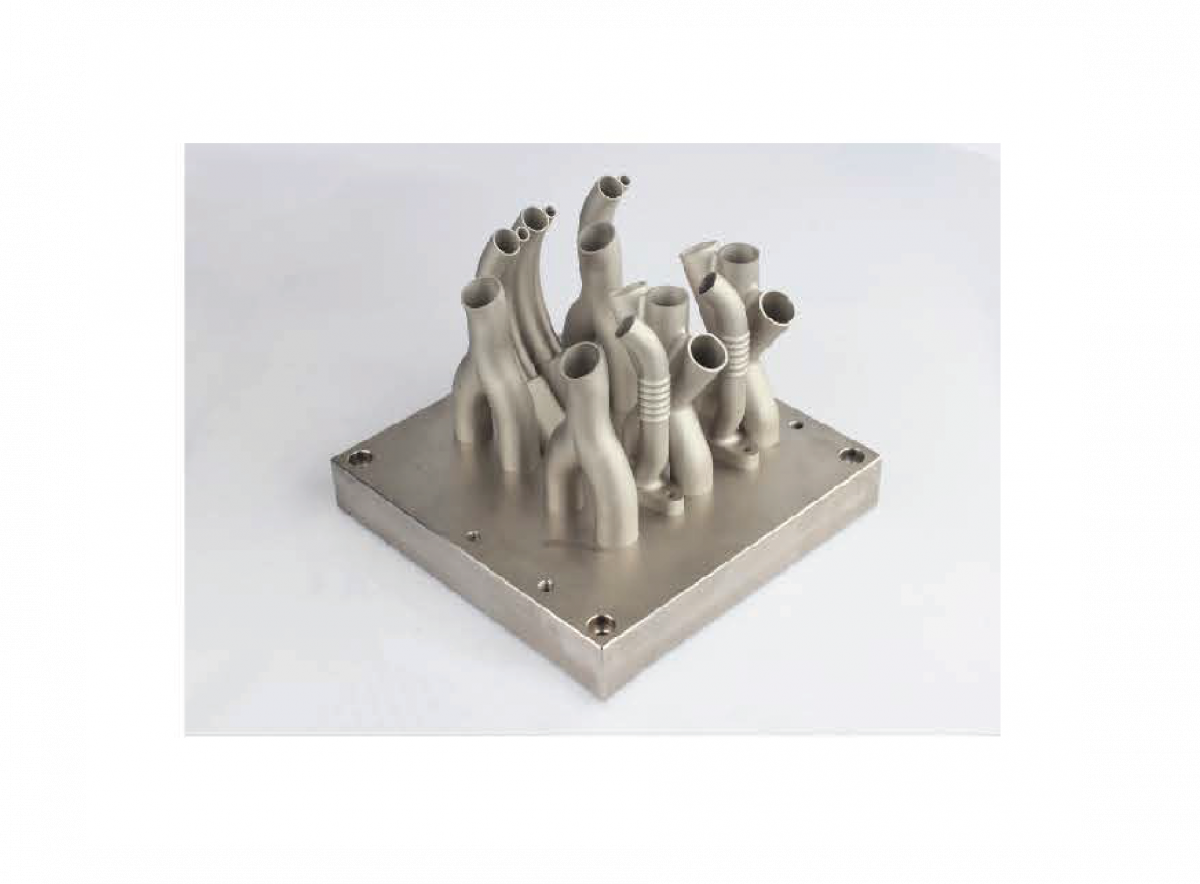 Cost-Effective and Easy Operation
Blowback enabled coarse and fine gas - filtration system with 1000 hours.

Printing has made a lot easier with the help of a user-friendly software interface and one-click printing technology.

Reduced gas consumption during printing ≤6L / min helps reducing operation cost.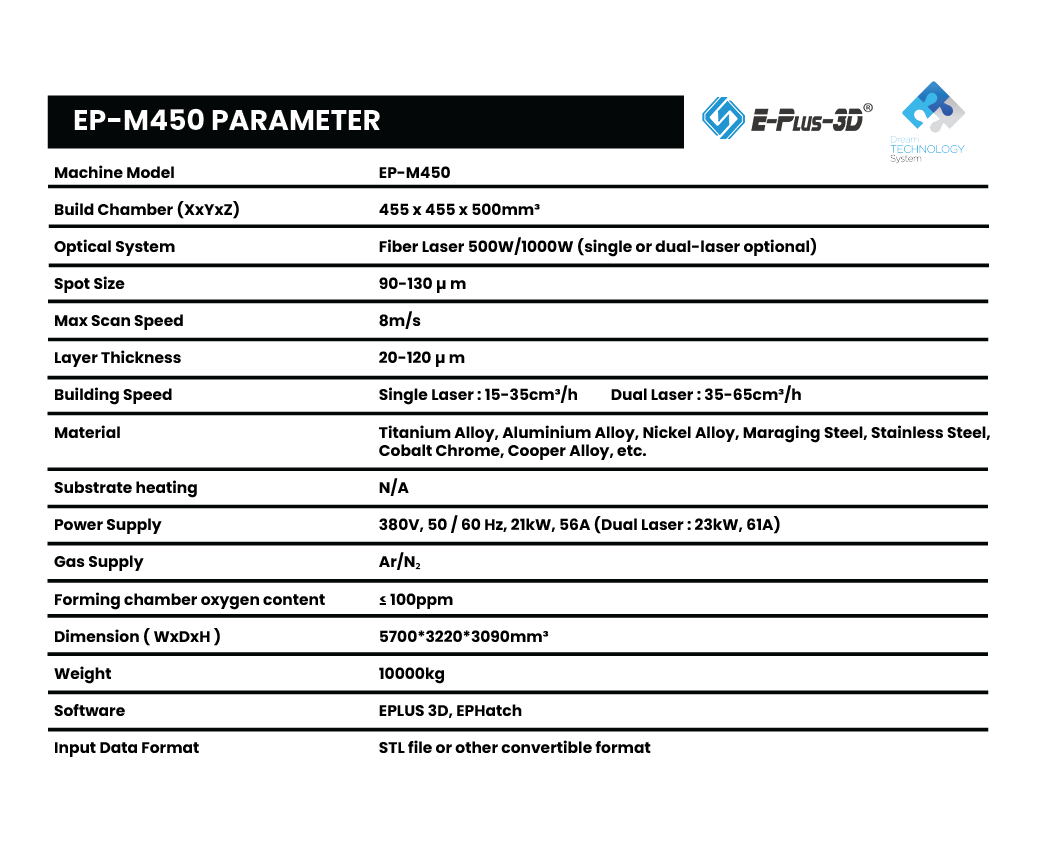 Need help with EP-M300 Metal 3D Printer?
DTS is the authorized partner of Shining 3D in Singapore & Malaysia.
Speak to our representative!
With more than 15 years of experience in PLM solution, our consultants and engineers are equipped with great skills and knowledge and ready to help.