EP-A650 Resin 3D Printer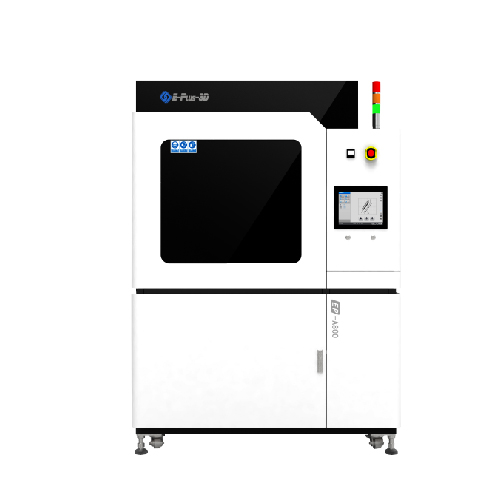 Introduction of EP-A650 Resin 3D Printer
User-friendly, with great stability, easy upkeep, and perfect printing results.
Stable & Reliable
Marble moving substrate with greater density and precision

Self-developed software that is updated on a regular basis

Working stability is assured by automatic detection and calibration by the functional module.

Optimized structure, less maintenance
High Efficiency
New software allows for one-click printing and superior performance.

Patented VarioBeam Technology

High-speed scan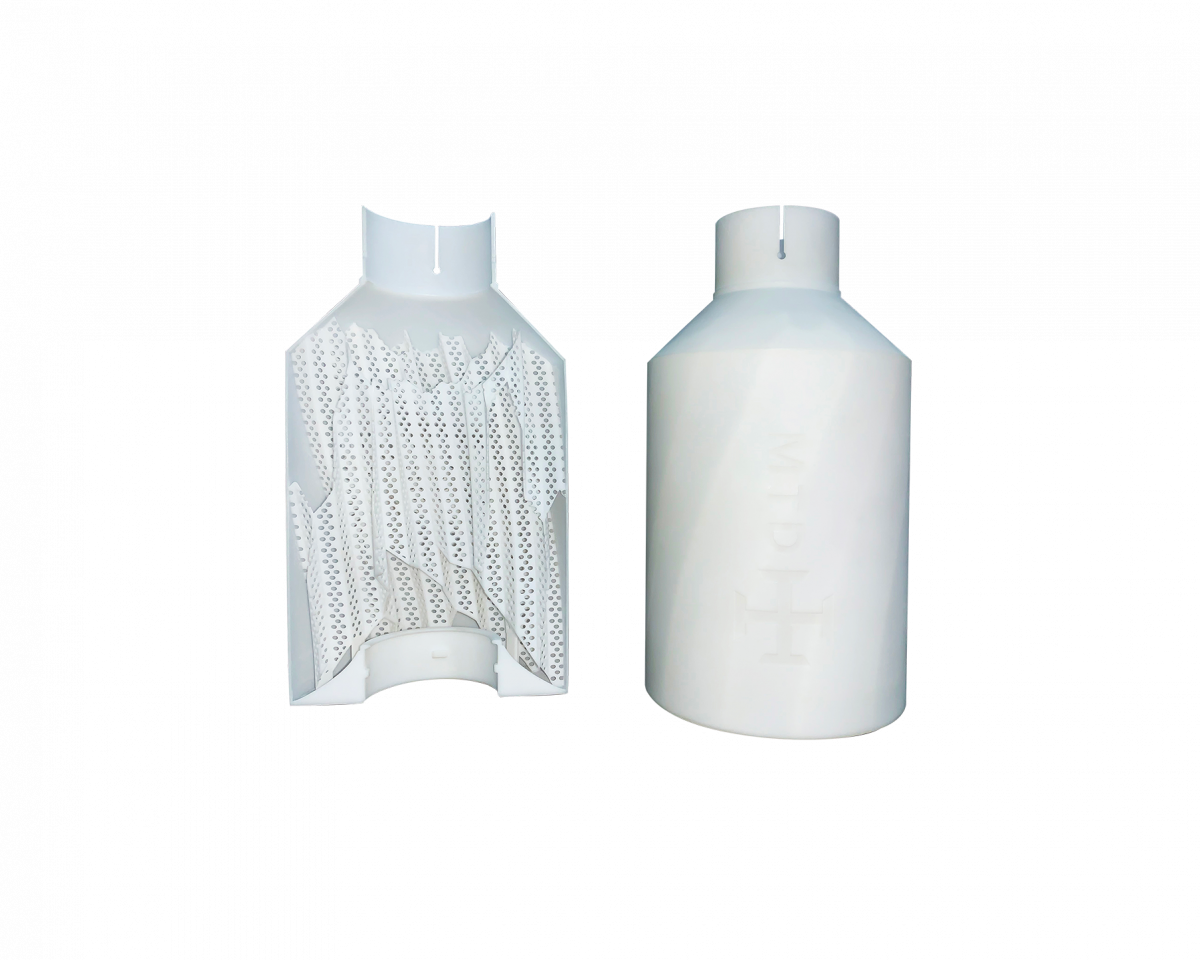 High Accuracy
3D optical high-precision calibrating technology developed in-house

Avoiding the influence of human factors
User-friendly & Intelligent
Offer a variety of processing parameter packages

Broad application flexibility

Remote control available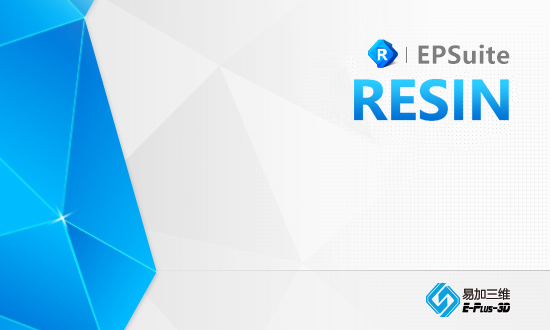 Software
EP-Resin, machine controlling software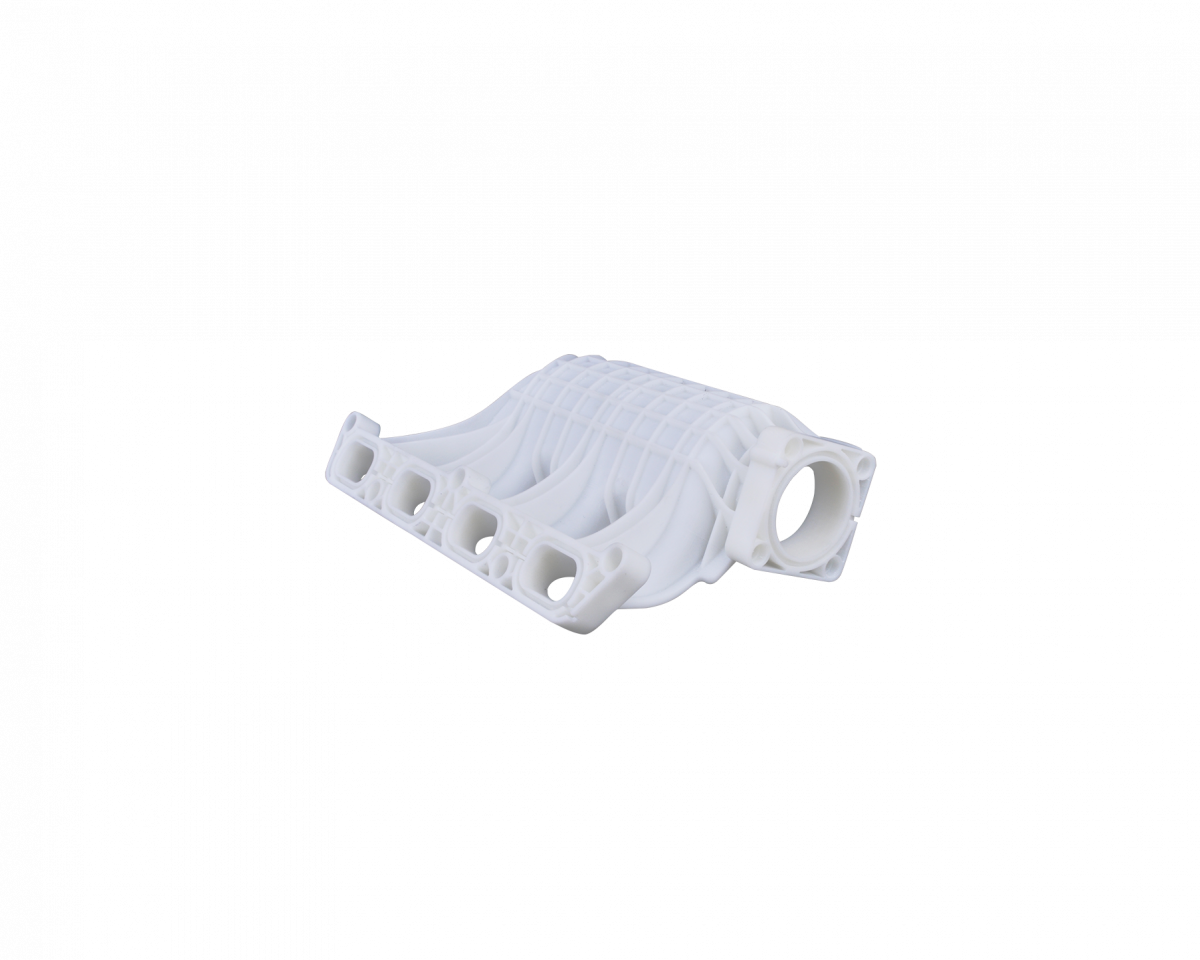 Somos ® GP Plus 14122
A white opaque material similar to ABS and PBT that is suited for vehicle, aircraft, and consumer items, as well as biomedical, dental, and skin applications.
Somos ® WaterShed XC 11122
Transparent material without color, similar as ABS and PBT, with exceptional clarity and high water-resistance, an ideal choice for automobile, medical and consumption products, including lens, packing, fluid flow analysis, concept models, etc.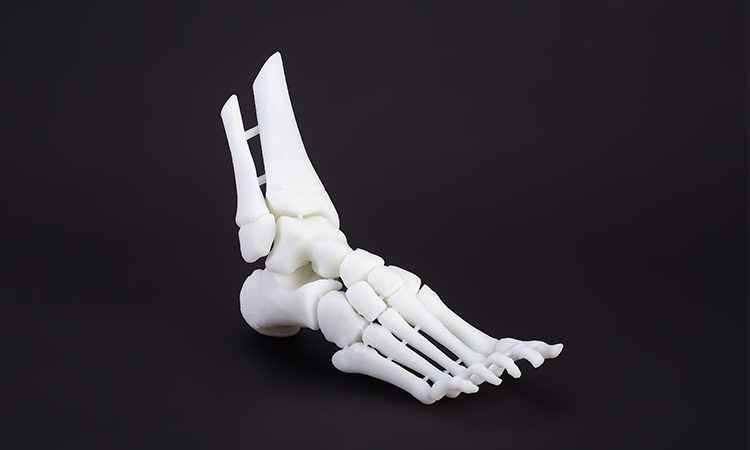 Somos ® PerFORM
White material, with high heat tolerance, outstanding detail resolution and stiffness, ideal material for a variety of applications including tooling, wind tunnel testing, high temperature testing, electrical casings and automotive housings.
SH8900
White substance with a nice surface effect and ductility, ideal for hand models, functional parts, and models, etc.
Open Platform
Compatible with standard 355 nm photosensitive resin.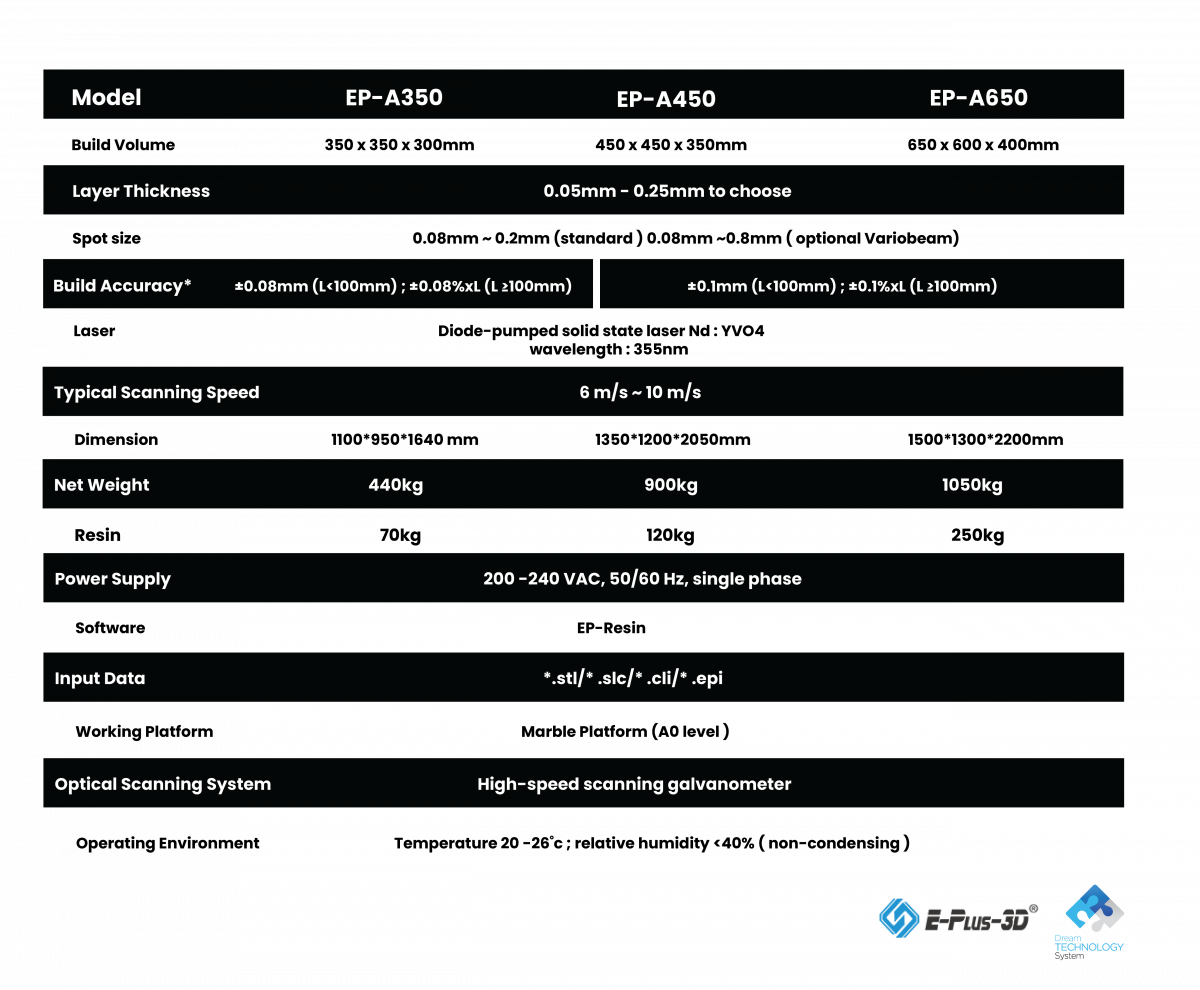 Need help with EP-A650 Resin 3D Printer?
DTS is the authorized partner of Eplus3D in Singapore & Malaysia.
Speak to our representative!
With more than 15 years of experience in PLM solution, our consultants and engineers are equipped with great skills and knowledge and ready to help.