Dynaform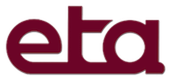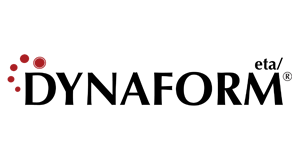 Complete Die System Simulation Solution
Bypass soft tooling
DYNAFORM is a die system simulation solution, which allows organizations to bypass soft tooling, reducing overall tryout time, lowering costs, increasing productivity.
---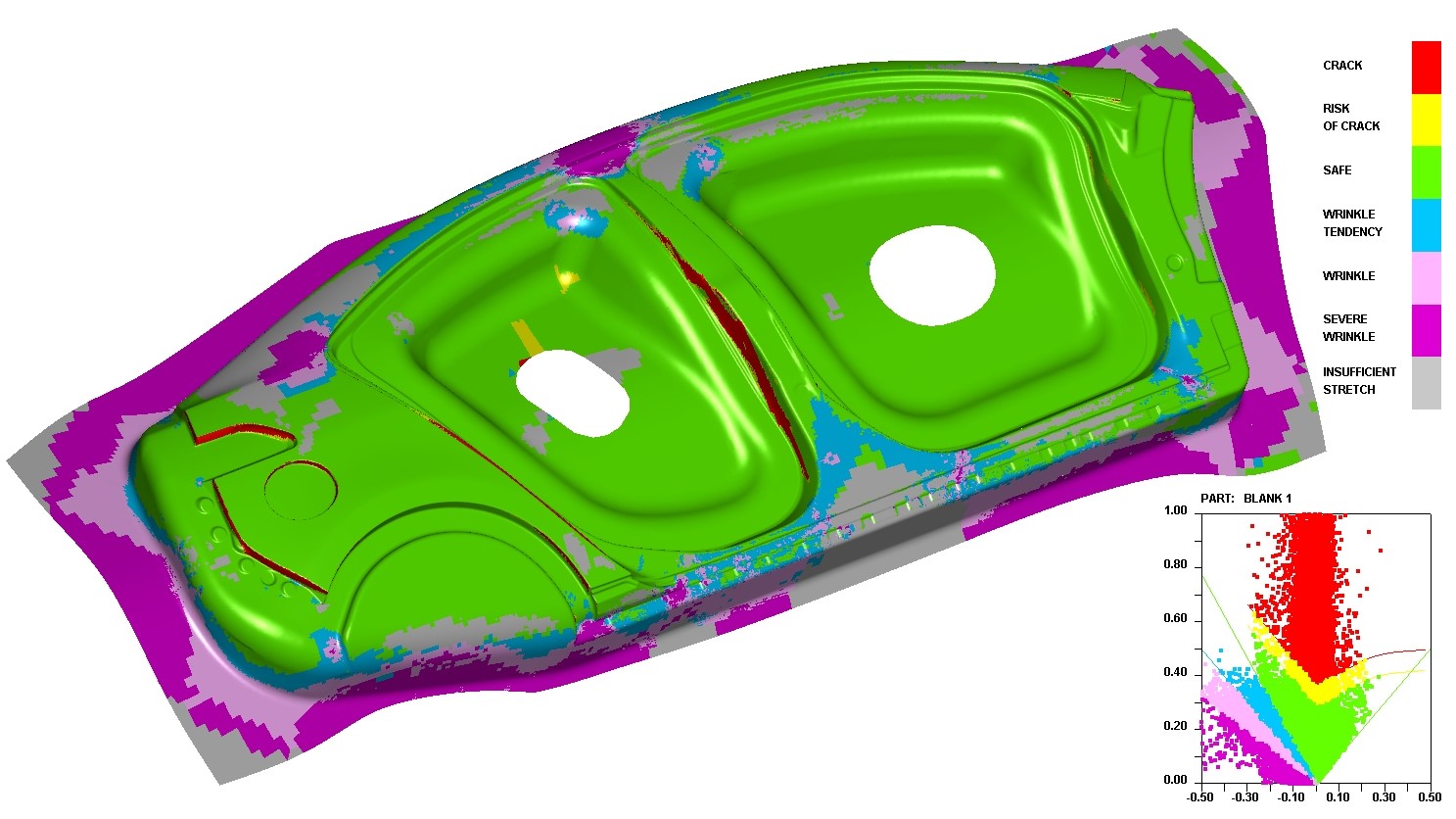 Blank Size Engineering (BSE)
Beginning with the 3-D part geometry, BSE can quickly unfold the flanges and flatten the geometry to produce a blank outline for blank size estimation along with piece price and scrap calculation. Product feasibility and cost analysis can be thoroughly evaluated using BSE. Module
---
Formability Simulation (FS)
The Formability Simulation module uses LS-DYNA for accurate physics modeling, efficient calculation and in-depth simulation of the formability based on the die design. The FLD (forming limit diagram), thinning map, wrinkling, material draw-in, circular grid, light strip and skid mark results identify weaknesses of the die design.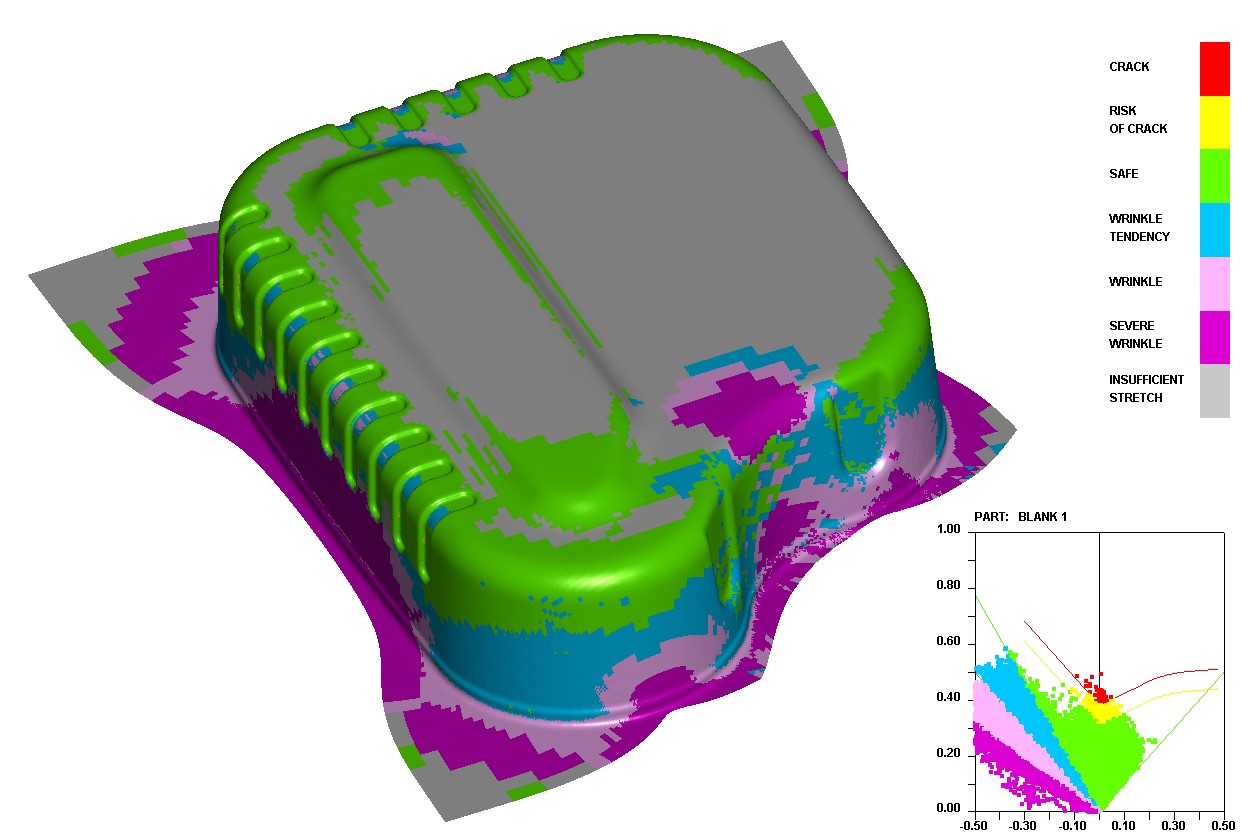 ---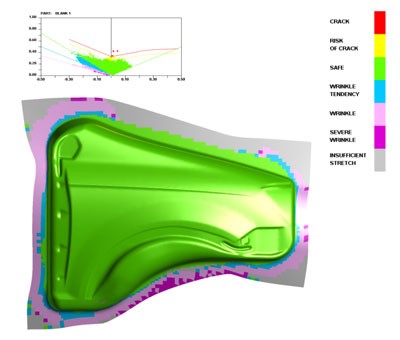 Die Evaluation (D-Eval)
Since most tooling designs are done in a CAD environment, DYNAFORM's D-Eval Module was specially created to support and analyze CAD based tooling and engineering designs.
A CAE solution, D-Eval is tailored to support engineers in the early stages of the product design cycle. It allows engineers to take manufacturability into consideration early in the design process, ahead of the tooling stage.
---
Die System Analysis (DSA)
The Finite Element Analysis approach to die system design is an efficient way to predict and resolve many stamping related concerns within the die production line. Die System Analysis (DSA) simulations streamline die system design through the analysis of scrap shedding/removal, structural integrity and sheet metal transferring/handling. DSA's process guidance approach allows engineers to use simple graphic interfaces to execute complicated preparation and simulation processes.
DOWNLOAD BROCHURE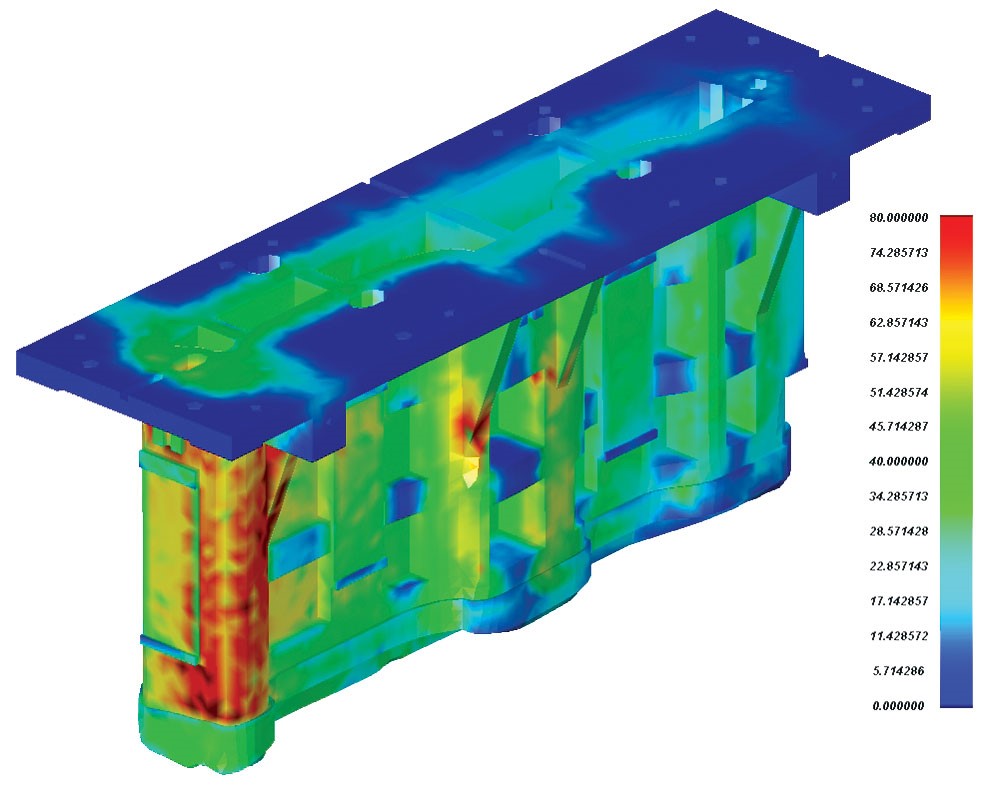 ---
Video Demonstration
---
Need help with Dynaform?
DTS is the authorized partner of ETA in Singapore & Malaysia.
Speak to our representative!
With more than 15 years of experience in PLM solution, our consultants and engineers are equipped with great skills and knowledge and ready to help.