CADbro


---
Convenient CADbro Cloud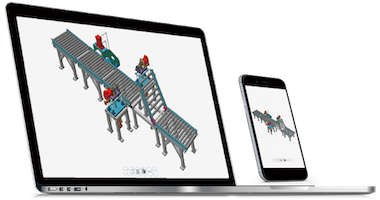 Easily view and manage 3D files anytime & anywhere on your PC or portable devices.
Easily share 3D files via links, making it possible to cooperate via web browsers.
---
Smart CAD Viewing
Over 25 file formats are supported
Export multiple formats in batches
Export lightweight formats like 3D PDF and HTML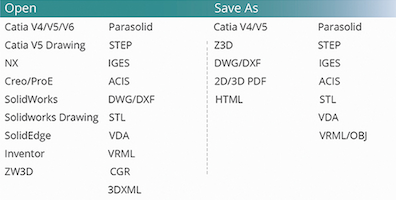 ---
Vivid 3D Annotation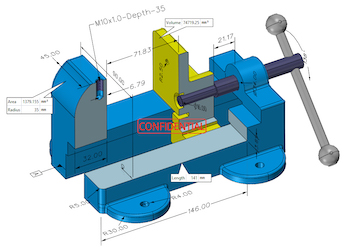 Directly create dimensions, mechanical symbols, texts etc. on the imported 3D models
Smartly measure different geometry information with one single command
Intuitively record comments, modifications and stamps with the Markup functions
---
Advanced Analysis
Physical properties, such as volume, area, mass moments
Draft angles, wall thickness, part compare
Interference check, exploded view, dynamic section
Verify the manufacturability of product structure and assembly.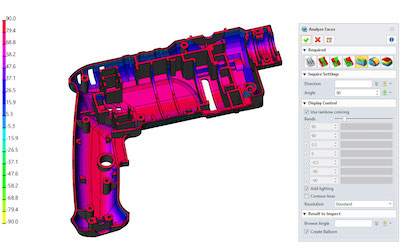 ---
---
Need help with CADbro?
DTS is the authorized partner of ZWSOFT in Singapore & Malaysia.
Speak to our representative!
With more than 15 years of experience in PLM solution, our consultants and engineers are equipped with great skills and knowledge and ready to help.